Winn Development (31 Elm LLC), is advancing rehabilitation efforts at the Court Square property, with general contractor awarded to Fontaine Brothers. The plan is to rehabilitate this historic gem into 74 apartment units with retail and restaurant space on the first floor. Click here for more.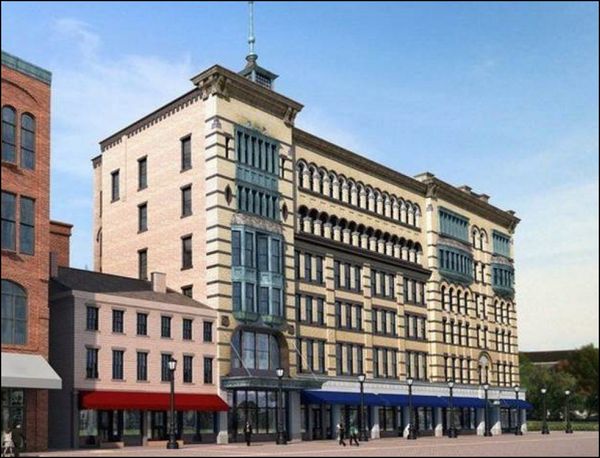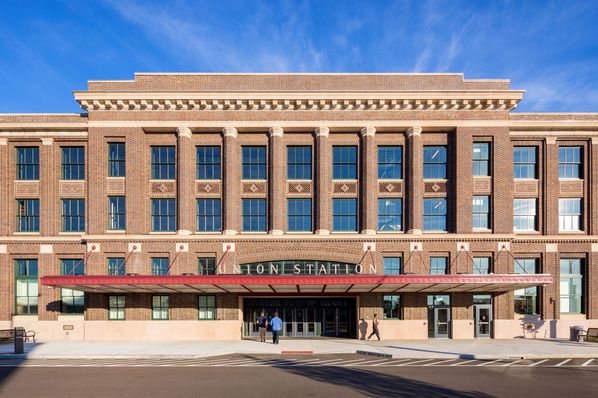 Former York Street Jail Site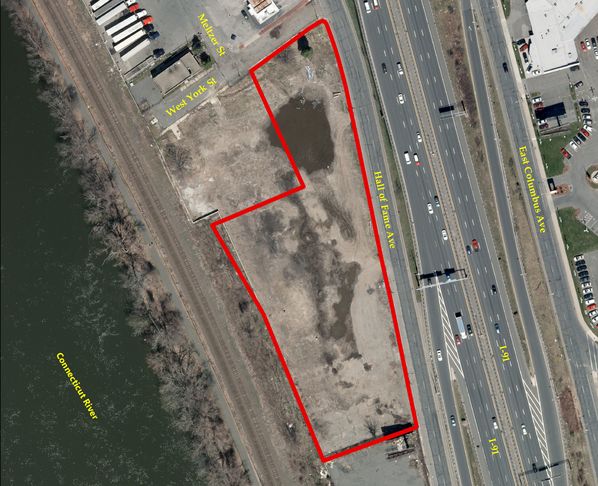 Project Location: York Street & West Columbus Avenue
Property Owners: Springfield Redevelopment Authority
Parcel Size: 2.5 acres
Zoning: West Columbus Avenue Urban Renewal District
Photo Gallery of York Street Jail Demolition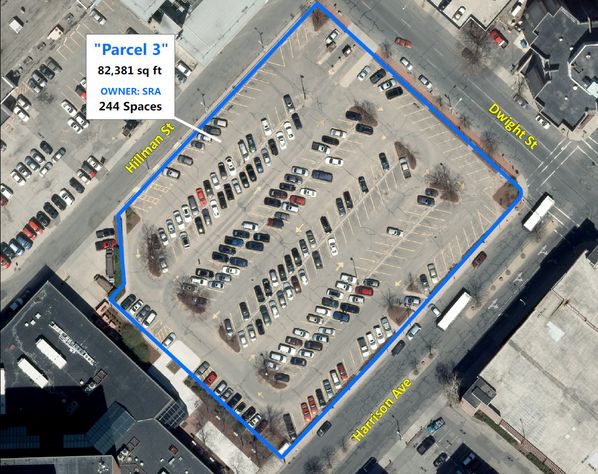 Located on the corner of Dwight St and Harrison Avenue, "Parcel 3" is presently a 244-space parking lot serving TD Bank, and leased to New Marlboro Corporation. Future development will support further downtown expanision.
Indian Orchard Business Park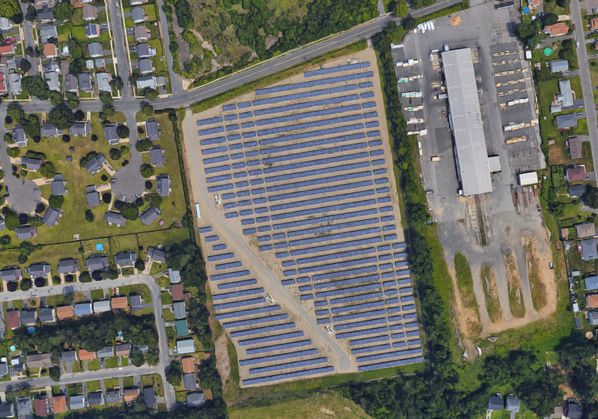 Fully occupied park containing Eversource Solar Farm and Wellspring Harvest Hydroponic Farming center.
Smith & Wesson Industrial Park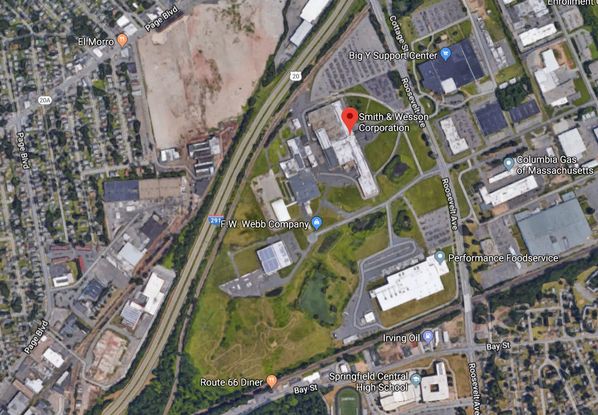 The Smith & Wesson Industrial Park is fully occupied.
Page last updated:  Thursday, May 19, 2022 09:47 am