The Department of Elder Affairs/Council on Aging (COA) works to improve and enhance the quality of life for elder residents in Springfield. It advocates, plans, develops, coordinates and provides social services as well as information and referral services for Springfield's elder citizens.
Elder Affairs Christmas Tree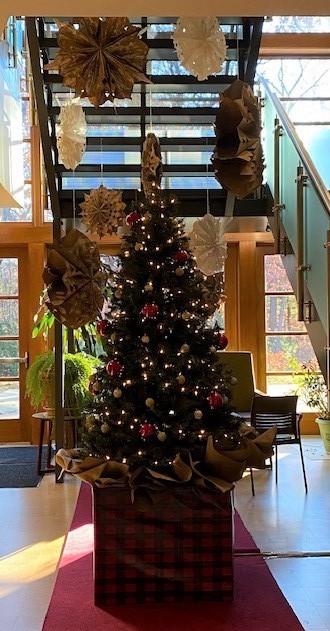 Open Pantry is giving away Turkey's
HOLIDAY MEAL GIVEAWAY
Open Pantry is giving away Turkey's with all the fixings (to be prepared).
No need to register ahead just show up with your ID and let them your household size. Available for pick up Monday, Tuesday, Wednesday and Friday from 9-3.
Closed on Thursday's.
For more information, please call Maria or Giselle at 413-737-5353
NEW: Video Series for Springfield Tenants Facing Eviction
Elder Affairs - Losing Winter
Celebrating Older Americans Month
Senior Community Service Employment Program
Flyer March arts March #1
Flyer March arts March #2
Registry of Motor Vehicles-Senior Hours
Covid testing site that will take place this Friday at RAJ.
Hi Friends.
Help stop the spread! Here is a list of places that will provide FREE COVID-Testing. Two of the locations are at our senior centers. Check them out!
Survey to help us, help you!
Hi Friends
We would love to hear your feedback. Please take this 2 minute survey to help us, help you!
Springfield Department of Elder Affairs link to Facebook page
Drive By Parade -7/7/2020
Mayor Sarno and Officials Break Ground on New Raymond A. Jordan Senior Center