The Department of Elder Affairs/Council on Aging (COA) works to improve and enhance the quality of life for elder residents in Springfield. It advocates, plans, develops, coordinates and provides social services as well as information and referral services for Springfield's elder citizens.
Blind and Low Vision Resource Fair "
Springfield Department of Elder Affairs link to Facebook page
NEW: Video Series for Springfield Tenants Facing Eviction
Elder Affairs Christmas Tree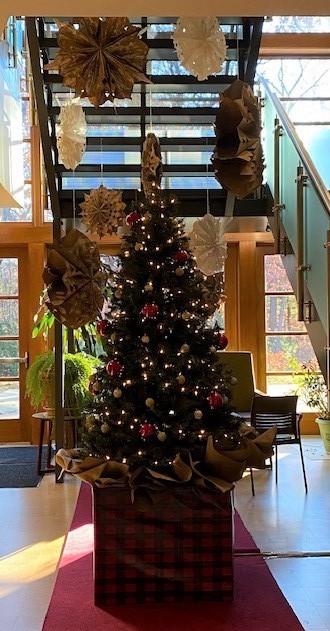 Christmas - 2021 "Click To Enlarge Image"
Registry of Motor Vehicles-Senior Hours