Arterial Roadway Reconstruction Project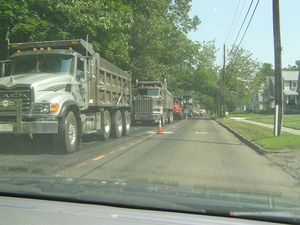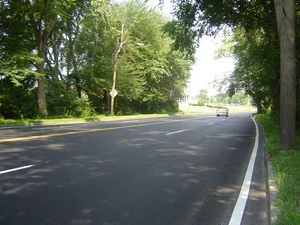 Project Manager: Al Chwalek, DPW
Project Location: Various Major Arterials City-Wide
Engineer: Department of Public Works
Contractor: Palmer Paving Company
Project Budget: $1.7 million
Start Date: May 2009
Completion: December 2009

Arterial Street Re-Surfacing List
Description:
The project calls for the reconstruction and/or resurfacing of primary arterial streets throughout the City. The scope of work will also include sidewalk, drainage, curbing and minor traffic signal work.
Status Report as of June 1, 2009:
Roosevelt and Oak Avenues have been completed.
Wilbraham Road from State Street to Roosevelt Avenue is next.