Main Street and Convention District Development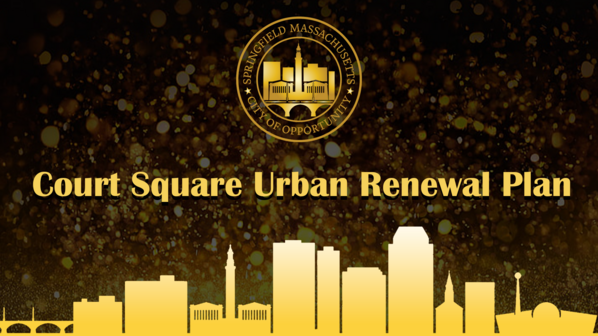 Meet Our Preferred Developer
Springfield announces preferred developer for South End properties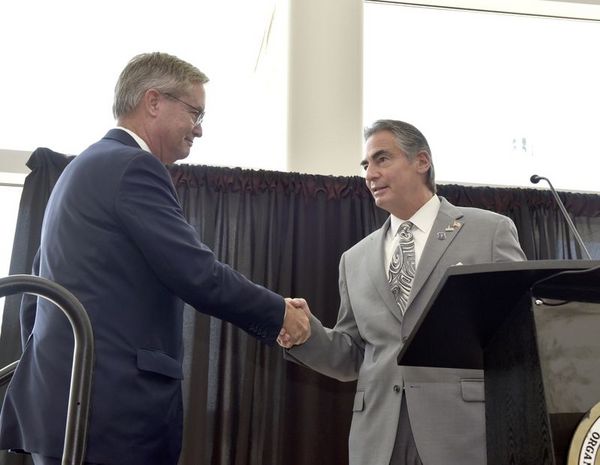 Three downtown Springfield parcels to be redeveloped by McCaffery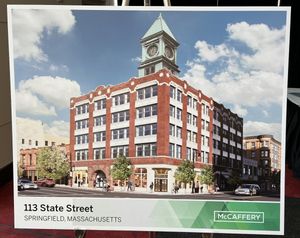 9/13/2023 — Economic development in downtown Springfield has been on the rise and there are no signs of it slowing, as a national real estate company was selected to redevelop three properties owned by the Springfield Redevelopment Authority.
On Sept. 6, Mayor Domenic Sarno, Chief Development Officer Tim Sheehan and SRA Executive Director Amanda Pham announced the selection of Chicago-based McCaffery Interests Inc. as the preferred developer for the downtown properties.
The properties are located at 113-117 State St., 1139-1155 Main St. and 11-21 Stockbridge St., totaling over 130,000 gross square feet in the downtown area.
Sheehan explained that the properties were acquired by the SRA in 2021 and taken out of foreclosure after a long time of being neglected by the owner who put no reinvestment into those properties and caused a "significant decline" in that end of Main Street.
Sheehan went on to share the process that the city went through, including an "enhanced" request for proposal selection, a video created by Focus Springfield and a national marketing effort.
"We got three national development proposals coming back on these properties," Sheehan said. "It could not have been done without the investment that preceded it, relative to MGM."
He continued, "People understood that the synergy of MGM being read more
Original Solicitation Files
Page last updated:  Wednesday, September 27, 2023 01:52 pm