Planning and Economic Development
Timothy T. Sheehan, CDO
Springfield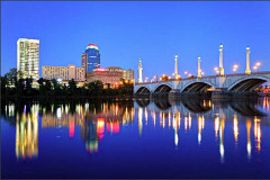 The Office of Planning and Economic Development works to create a climate in Springfield that is conducive to growing and attracting businesses in order to strengthen and revitalize the City's neighborhoods and communities and to stabilize and transform our physical, social, and economic environment.
The Western Massachusetts-Hartford, Connecticut region known as "The Knowledge Corridor" contains some of the nation's top-ranked schools among its 29 colleges and universities. This prestigious list includes state universities and the world-famous five-college consortium. Springfield itself is home to American International College, Springfield College, Springfield Technical Community College and Western New England University.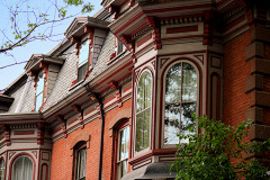 The City of Springfield, Massachusetts, has 17 distinct neighborhoods. Many feature subdivisions known by other names, such as The X, Hungry Hill, and Mason Square. Springfield's neighborhoods fan out north, south, and east, from its original, colonial settlement in what is now Metro Center.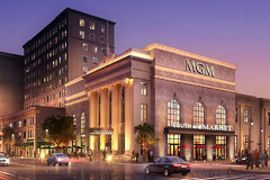 The City of Springfield's Economic Development Office offers a host of incentives and assistance to small businesses and commercial developers. These services are provided both directly and in partnership with local and regional partners. The Small Business Programs are available to assist well established small businesses in the City of Springfield, to grow and prosper.